Garage Door Spring Check Up
With Spring just around the corner, you should take a few minutes to go through our garage door spring check up to ensure that your garage door works properly throughout the season.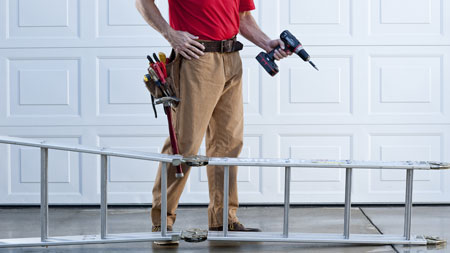 If your maintenance checkup reveals anything that needs attention or you want to consider replacing your old garage door or garage door opener, call A.B.E. Doors & Windows at (610) 398-2430. Our expert garage door technicians are available 24/7 to help get your garage door working as quickly as possible.