Safe Home - Safe Travels: Tips for Both This Holiday Season
Safe Home - Safe Travels: Tips for Both This Holiday Season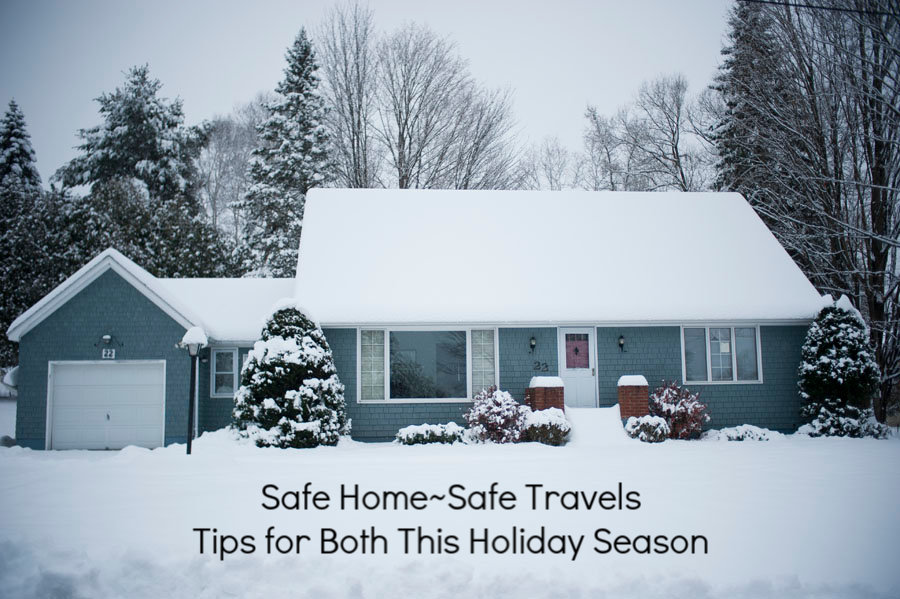 "There's no place like home."~~~Dorothy-The Wizard of Oz

According to AAA, the time between Christmas and New Year's Eve will see the highest number of people traveling. Over 93 million people will be making their way to visit loved ones near and far. Unfortunately, this time of year also sees an increase in home break ins. Let's not let that information deter you from leaving your home. A little planning and common sense will ensure your home and your family stay safe during this busy time of year.

Safe Home

Although it may be tempting, don't broadcast your travel plans on social media. You never know who may be following your page. Let's not give any criminal a heads up to your activities. Those pictures of you and all the cousins wearing matching PJ's can wait till you return.

The use of lights on a timer inside the home is an excellent deterrent, as most burglars will look for signs of no one being home.