Which One Is The Witch Window?
Which One Is The Witch Window?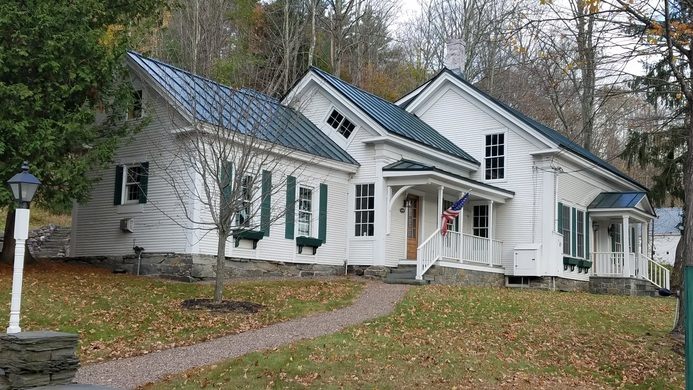 The first time I saw a Vermont window was pretty recently. It flickered through Facebook, touting itself down the 'Creepy Facts' site that I'm subscribed to. Vermont windows are often called by other names—such as Witch windows or Coffin windows. Well, color me intrigued. The windows are named as such due to their unique placement and style. They are often double hung windows that have been installed on an angle fit between two eaves of a house so that they follow the line of the roof. They are more simply called sideways or lazy windows by people who aren't looking for a scary story.