Prepping Your Garage for the Winter Months
Prepping Your Garage for the Winter Months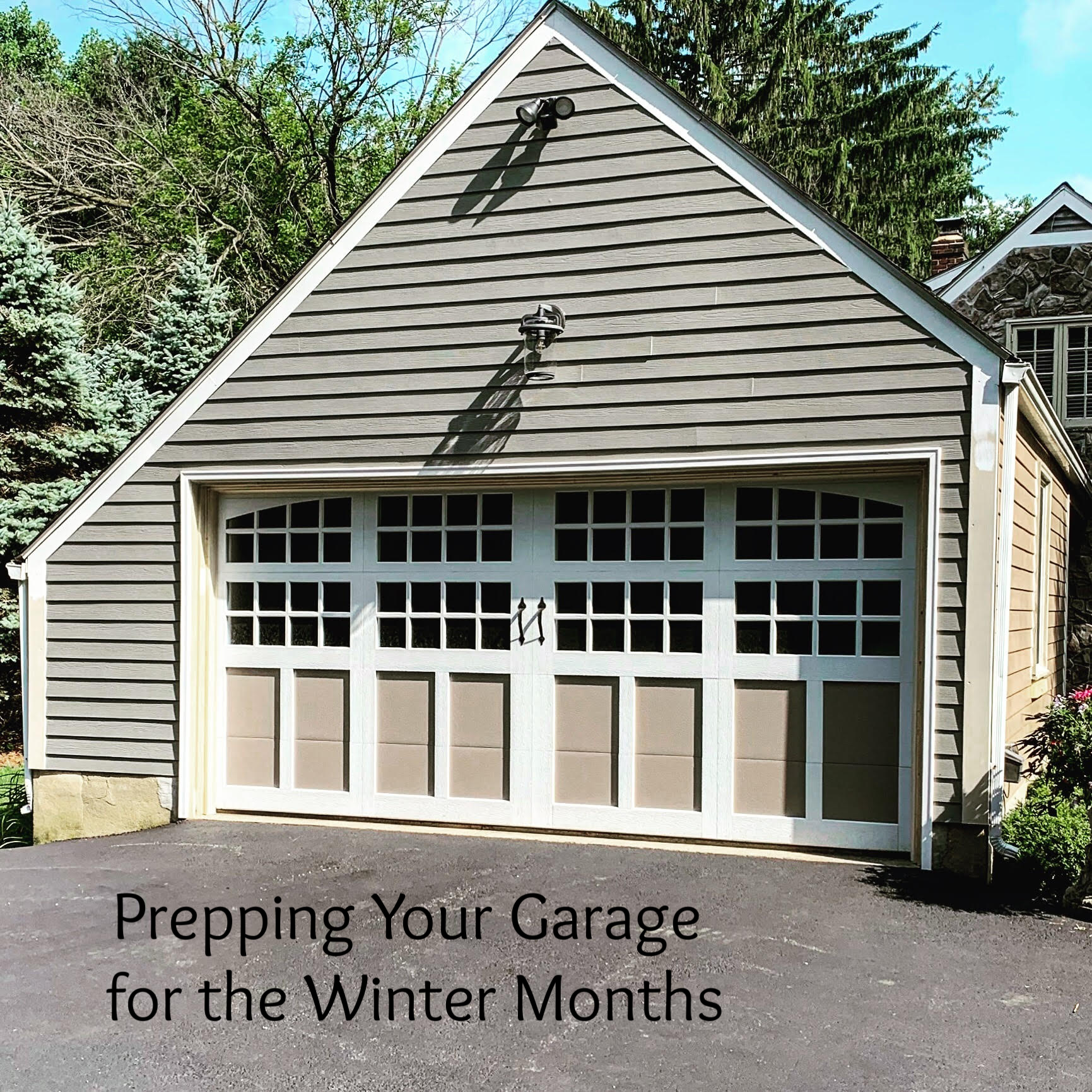 Summer has officially moved on.
Schools in session, Halloween decor is everywhere and a few trees are starting to show their fall colors. Although we hate to say goodbye to the warm weather, many of us look forward to cooler temps, football games and cozy sweaters. What we don't look forward to is putting away all that summer gear that has crept up all over the yard and house.....and the eventual sleet and snow that will make its way to our area. If you follow these tips to get your garage space ready for winter, you'll be back to sipping that pumpkin spice latte in no time!
Start with a Clean Slate
Start by giving your garage floor a good sweeping.