Signs Your Garage Door Needs to Be Replaced
Signs Your Garage Door Needs to Be Replaced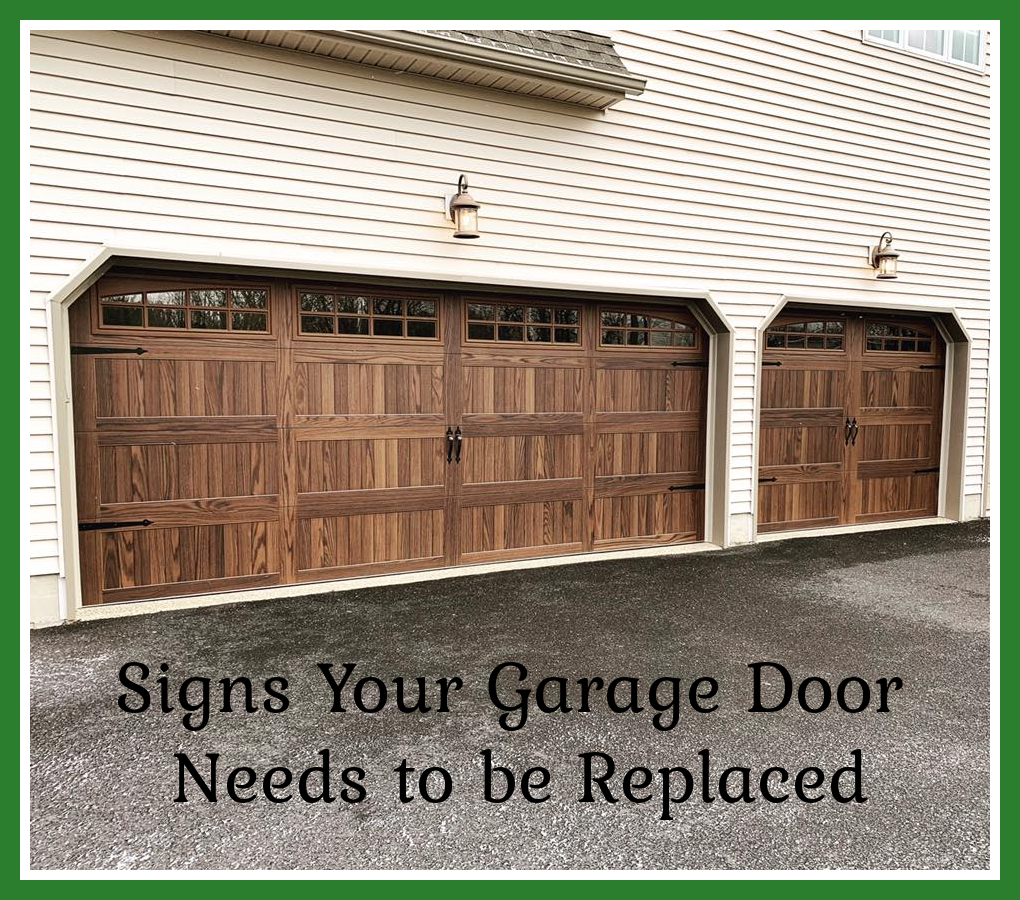 We all appreciate getting the most life out of items around our home, but there comes a time when things need to be replaced. Your garage door may still look okay and function well, but it is important to know the signs of when the door needs to be upgraded. Consider the following:
Frequent Maintenance Calls
Yearly maintenance is common, but if you find yourself calling the service techs more often, it may be time to replace. The time and money spent on these calls, plus labor and parts can add up quickly. Not to mention a faulty door could pose harm to your family and the contents of your garage. Investing in a new door is a wise investment.