Which Finance Option is Right for You.
Which Finance Option is Right for You.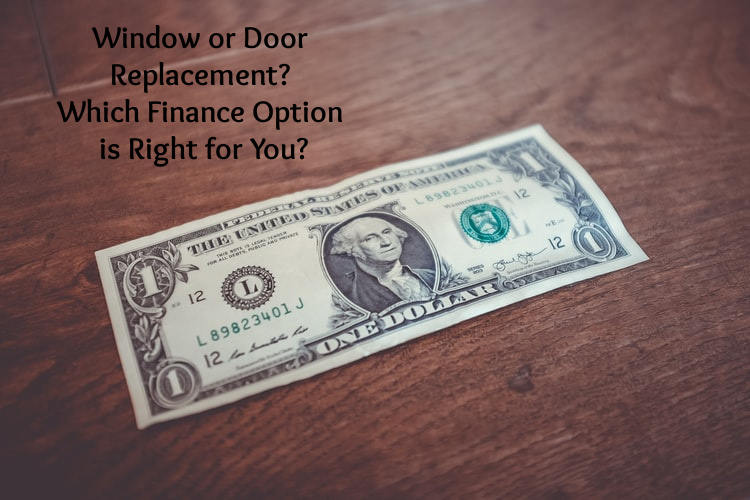 Home maintenance can be a tricky thing. You can go for years with no issues, and then one day look around and notice not one, but all of your windows are drafty and in sad shape. If you don't have cash set aside to make the necessary improvements to your home's windows, (or door replacement) there are financing options to help you cover this cost. Let's take a look at some common choices.
Using an Existing Credit Card
A great option to consider if the dollar amount is on the lower side. This also avoids you having to open up another loan, which means no waiting for an approval. If you have a credit card that rewards you with cash back that is a nice perk, just make sure you can pay it off in a timely manner so you don't negate that benefit. You may also want to check your current interest rate. If it on the higher side, another loan-type may be a better option.