Lead Poison Prevention 2022
Lead Poison Prevention 2022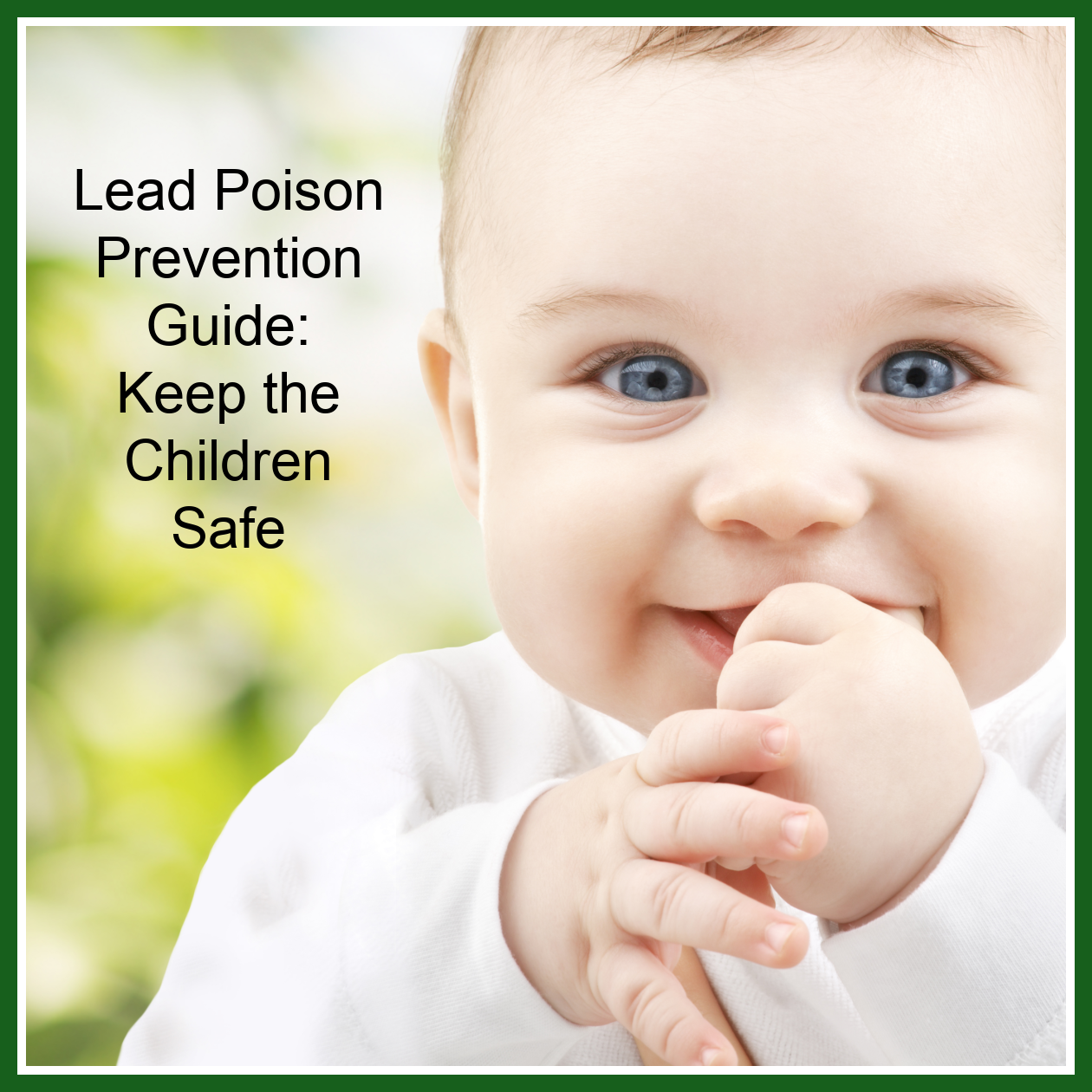 1978 may seem like a long time ago, but the lead that was used in paints is still a cause for concern as it is harmful to babies and adults. A recent report states that 1 in 40 children have blood levels that are considered unsafe. We want to make sure all families stay healthy by understanding where lead can be found and how to take measures to keep everyone safe.
Recognize Where Lead Can Be Hiding
Laws were passed in 1978 to prevent lead from being added to paints and other items, but lead based materials are still present in older homes.