A Holiday Message from Jim Lett
President, ABE Doors and Windows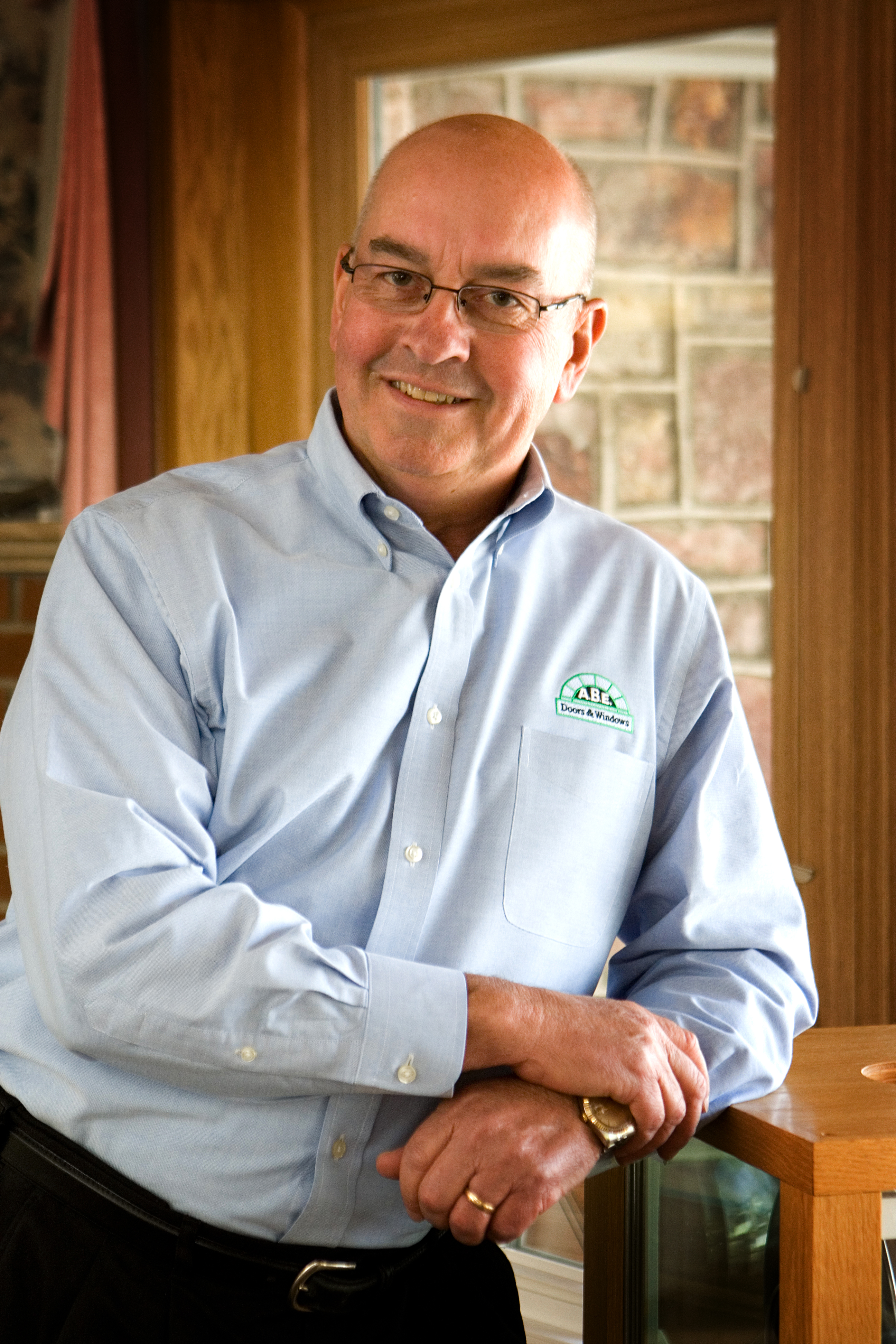 As we grow older, most of us develop a mellower feeling about the holiday season. We may no longer have the same eager excitement that animates children as Christmas morning approachs. But however we mark the holidays, chances are that we are still warmed by memories and still enjoy the presence of those we care for most.
A businessperson's view of the holidays has another dimension. This season brings, to folks like us, a time to reflect on our many blessings - and the proper gratitude that we feel for them. That gratitude extends in many directions. And here at our company, it reaches out powerfully to the people we serve.
Every associate here understands how imporant the trust and loyalty of our customers are. We see ourselves as belonging to a community of service - with our valued customers at the center. Without their understanding that we will always do our best for them, there would be no company.
The holidays come just at the moment when days are shortest, bringing the promise of a gradual return to warmer sunshine and renewed growth. So it's only appropriate that we should look ahead with a wish to all our customers and associates for the best of times, now and in a happy, healthy and prosperous new year.