Technician Builds Playground in Haiti
Gary Harter, a dedicated and hard-working technician of A.B.E. Doors & Windows for the last seventeen years, went on a mission trip with Lifechurch of Allentown to build a playground at the site of a Haitian Elementary School
"...We are all called. Everybody has a calling, and your real job in life is to figure out what that is and get about the business of doing it. It lights you up and it lets you know that you are exactly where you're supposed to be, doing exactly what you're supposed to be doing. And that is what I want for all of you [...] to live from the heart of yourself. You have to make a living; I understand that. But you also have to know what sparks the light in you so that you, in your own way, can illuminate the world."
- Oprah Winfrey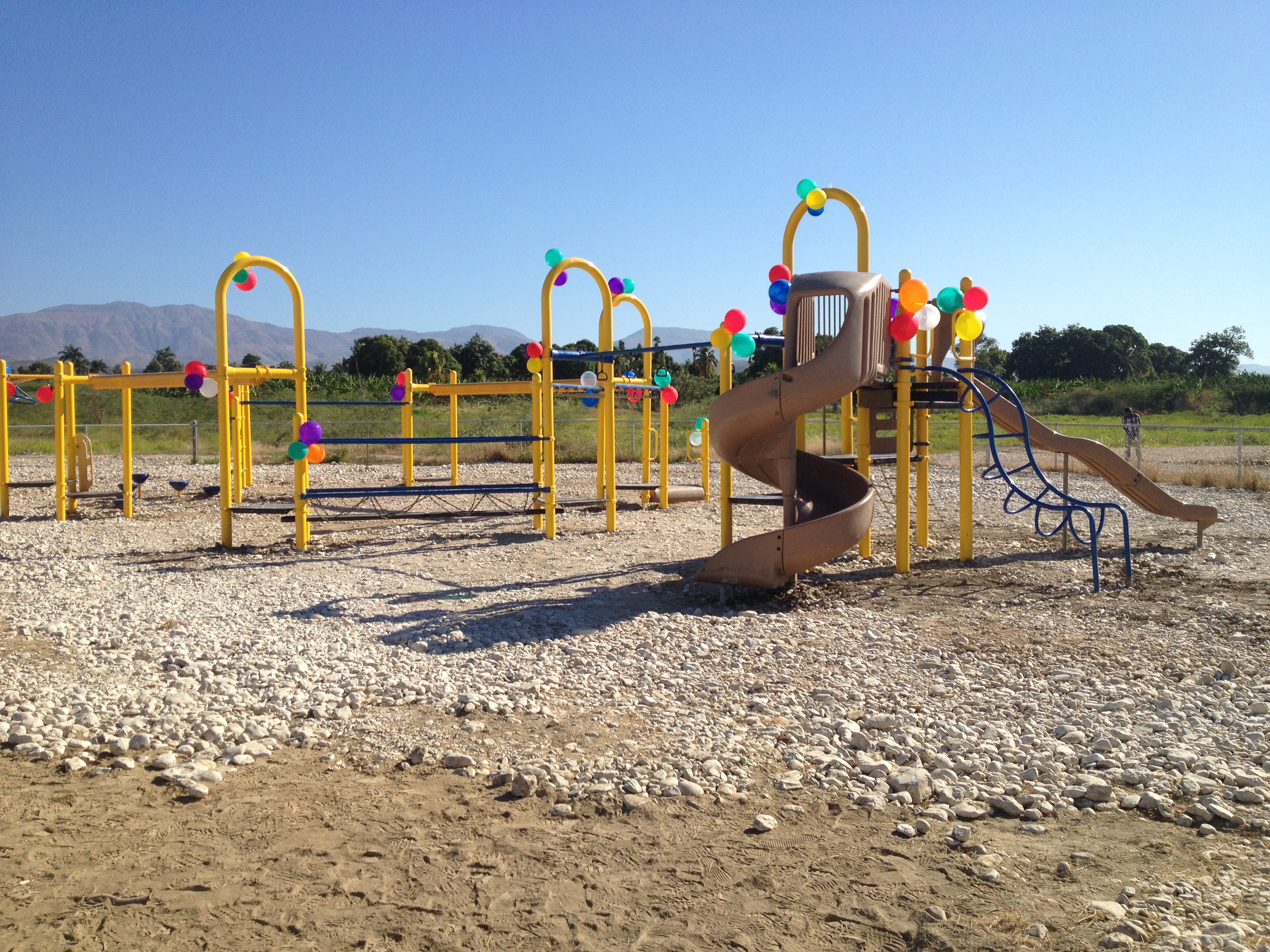 Haiti made world-wide news in early January in 2010 when an earthquake of horrific magnitude occured in the epicenter of the country within the Dominican Republic, devastating an estimated three million people in total. Dedicated efforts of rescue and relief have continued since the quake to try to piece back together a country of wounded individuals and communities that had been so tragically broken. One such organization, Mission of Hope, hosts non-stop and continually expanding projects that provide many specific needs to the Haitian people.
Two weeks ago, Gary Harter, a dedicated and hard-working technician of A.B.E. Doors & Windows for the last seventeen years, went on a mission trip with Lifechurch of Allentown to build a playground at the site of a Haitian Elementary School. Gary, and a small but powerful team of eleven other volunteers, joined forces with Mission of Hope in Haiti and erected a playground over the course of only four days. The playground was then presented to both the school children and community with a dedication ceremony. Harter expressed how emotionally overwhelming the entire experience was for him. "To see these kids, who have absolutely nothing, run out onto that playground and play and laugh and have fun. That's something that they will be able to do for years to come. This trip has given me a greater appreciation for everything that we have in the states, such as electric, running water, safe drinking water at our fingertips, and homes that are structurally safe."
Amidst the poverty, desperation, and unimaginable loss of the everyday within the country of Haiti, it is comforting to know that such brilliant rays of hopeful light shine through the darkness in the form of seemingly simple acts of kindness, generosity, and selflessness of brave and loving individuals. All of us, here at A.B.E. Doors & Windows, are in awe of such tremendous strength of heart and are eternally grateful to those who are involved in making such significantly positive differences in others' lives, whether it be here at home in our local community or for those in need many miles away.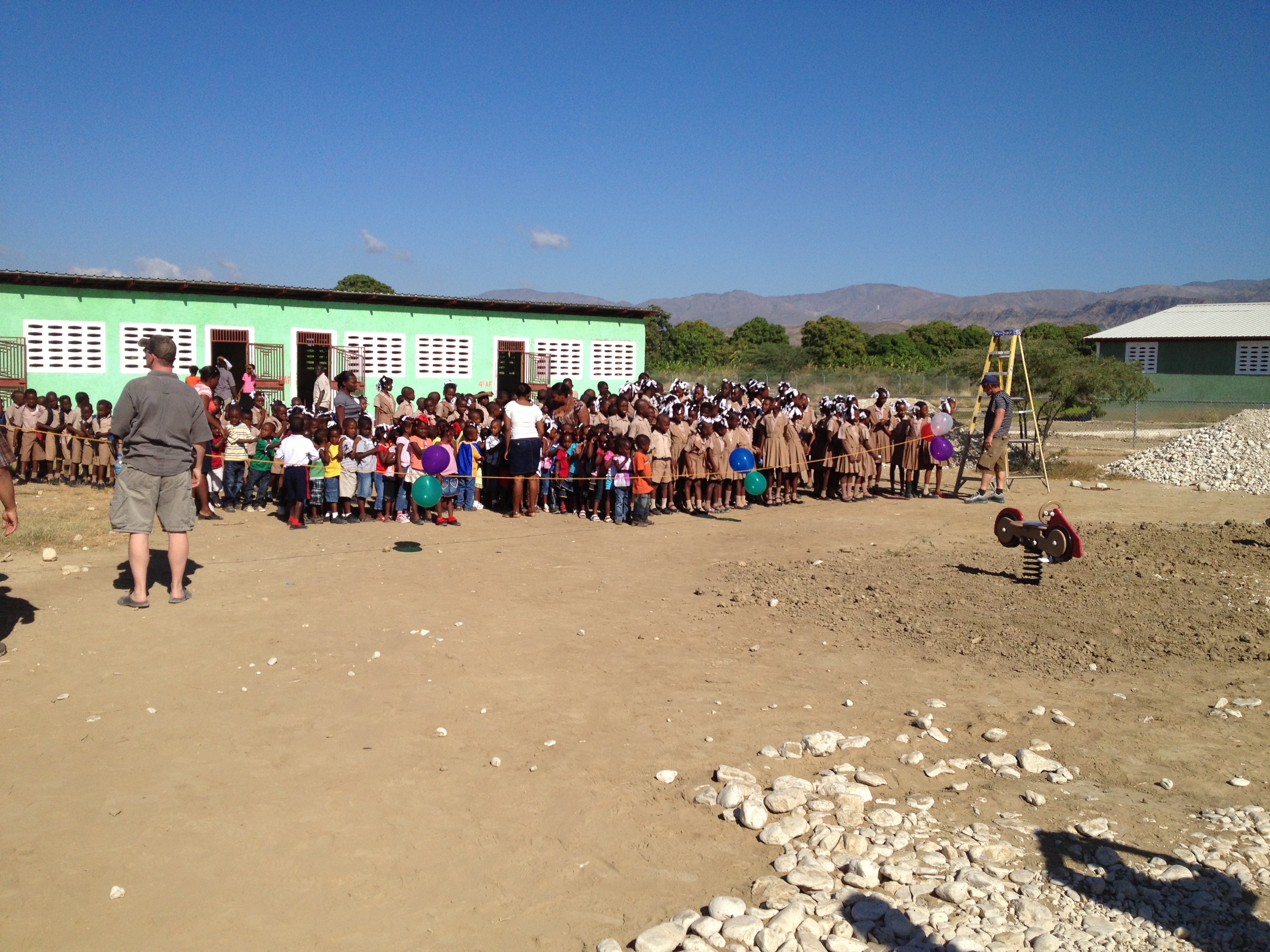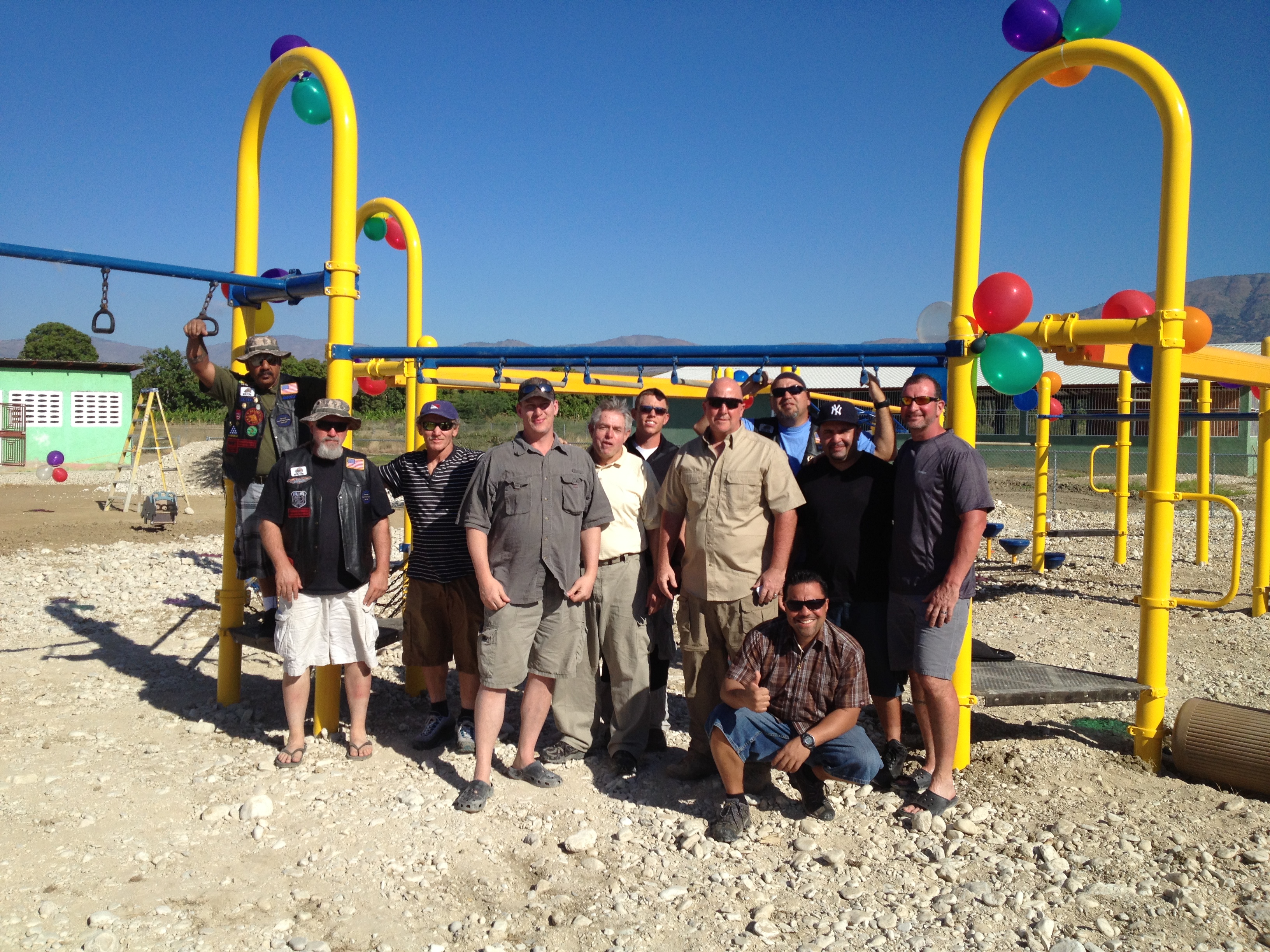 To learn more about Mission of Hope, please visit their website online at http://www.mohhaiti.org.