ENERGY STAR Most Efficient 2013 Program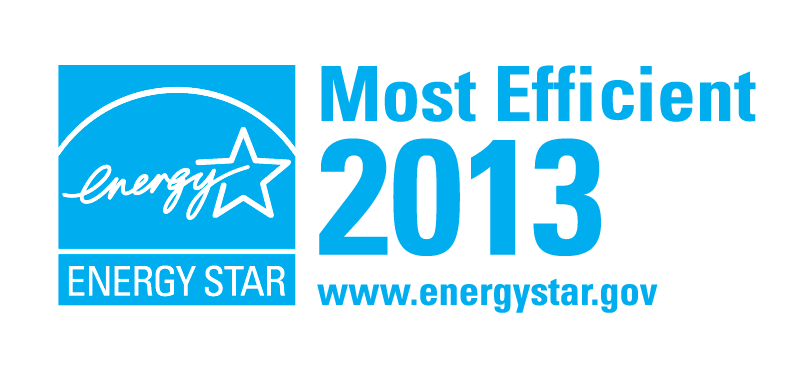 A.B.E. Doors & Windows is proud to carry a quality product that is recognized time and time again for its superior design. Soft-Lite Windows have been awarded the ENERGY STAR Most Efficient mark in 2013. This program is an extension of ENERGY STAR that is designed to recognize the most energy efficient products within their category . To comply, windows must meed a u-value rating of < or equal to a .20. Soft-Lite's Elements, Pro, and Barrington windows were all recognized as meeting these ratings.
What does this mean to a homeowner who is looking to replace their windows? Soft-Lite's windows are thermally efficient and have been proven to be very effective at increasing energy efficiency and reducing air infliltration. THis gives you the peace of mind that you have one of the most efficient windows made on the market today.
For more information on Soft-Lite and their ENERGY STAR Most Efficient 2013 products, please visit www.energystar.gov