What's the Deal on Curb Appeal?
What's the Deal on Curb Appeal?
Curb appeal is your home's opportunity to make a first impression on potential buyers. Don't you want it to be a good one? You probably thought to mow the lawn, wash the windows, and put away the toys on the patio, but did you consider the garage door?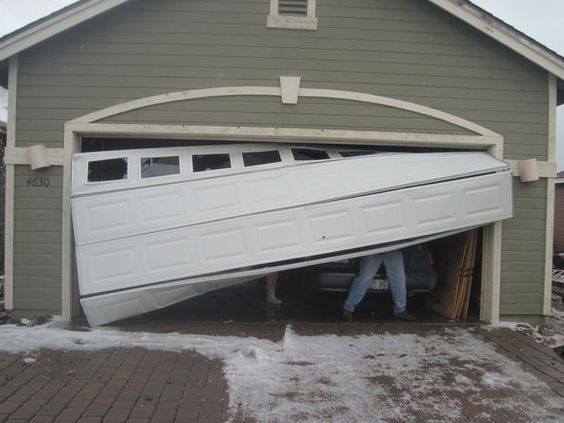 If your open house isn't gaining the attention you're seeking, take a step back and look at your home-from the outside. The garage door is the largest moving object in your home and it's how most people are going to come and go on a regular basis. The door you have on your home is the one that's been there for fifty years and not all "antiques" are desirable.
You painted the inside of your home a nice neutral color because it helps boost resale value, right? However, Remodeling Magazine and the NAR (National Association of Realtors) state that replacing an outdated garage door has the highest return on investment. Garage doors add more curb appeal to your home which can increase it's value drastically.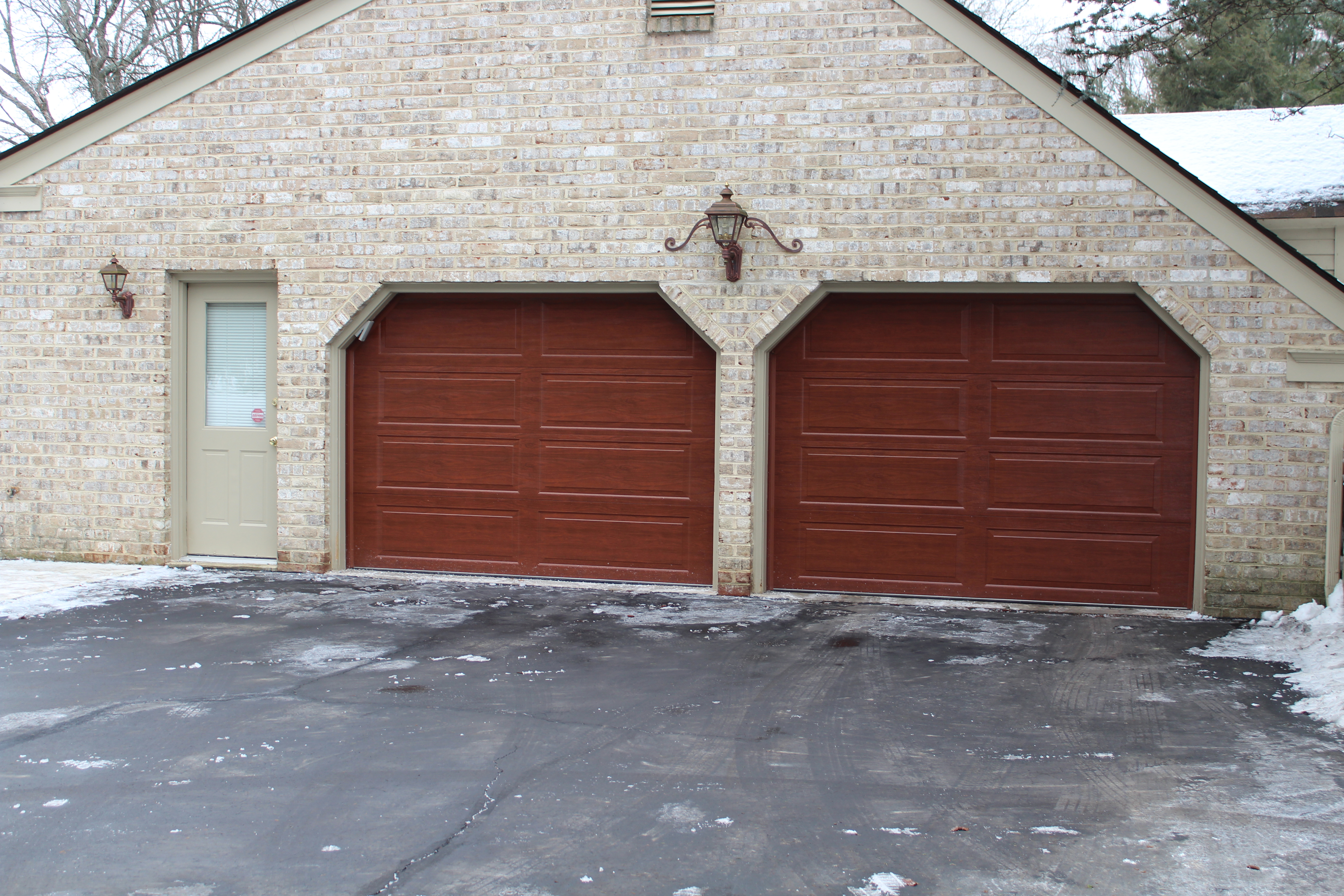 Beyond the aesthetic appearance of a brand new door, you are also adding a layer of insulation between the outside world and the interior of your garage. If your garage is attached to your home, this can be quite a factor in heating your home. Replacing your existing door with better insulation and a great design might seem like a costly expense, but when you compare it to improving the curb appeal of your home, it's a no brainer.