Service Is Smart
Service Is Smart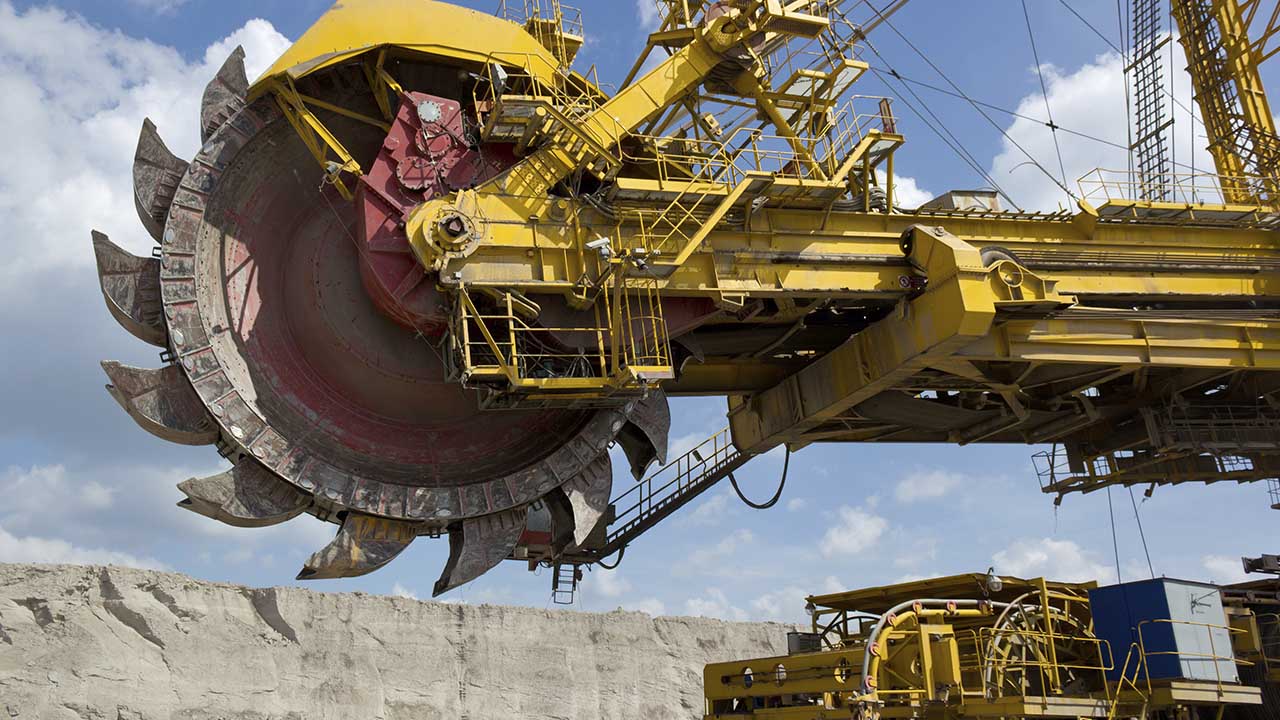 Industrial equipment. Heavy machinery.
When I hear those words, it's a callback to a bygone era—a time when people worked in terrible conditions and safety measures were lax. I also think of contruction—oil rigs, bulldozers, combine harvesters, and steam rollers. I don't think my day to day life involves heavy machinery or industrial equipment.
I leave for work or school or head out to run some errans just like every other day. I get in my car, push the button to open my garage door, back out, and push the button to close it. It's at that moment, watching it rumble down and settle against the concrete, that I realize what I use every single day that I leave my home—a steel door weighing on average two-hundred pounts and driven by a 1/2 horsepower motor.
The garage door is the largest moving object in the home and the average household opens and closes it four times every single day. If you're anything like me, you didn't really think about that until just now either. Now, if you oversaw the use of a bulldozer or combine harvester or worked in a place that used industrial equipment to build skyscrapers, you would want every precaution to be taken to ensure no one got hurt, right? However, when was the last time you thought about your garage door?
Service is smart.
The garage door is made up of a lot of parts. Heavy springs are used to counter balance the door, hinges hold all the sections together, the track supports the door, the rollers keep the door in the track. Any of those parts can wear out and break down, just like the brakes on a bulldozer. Your garage door should be serviced at least once each year to keep everything in working order and—most of all—to keep it safe.
Here at A.B.E. Doors and Windows, we offer a discount on service in the form of a 20 Point Service Inspection all year round to keep your garage door in tip top shape. Give us a call and set something up.