Go Green!
Go Green!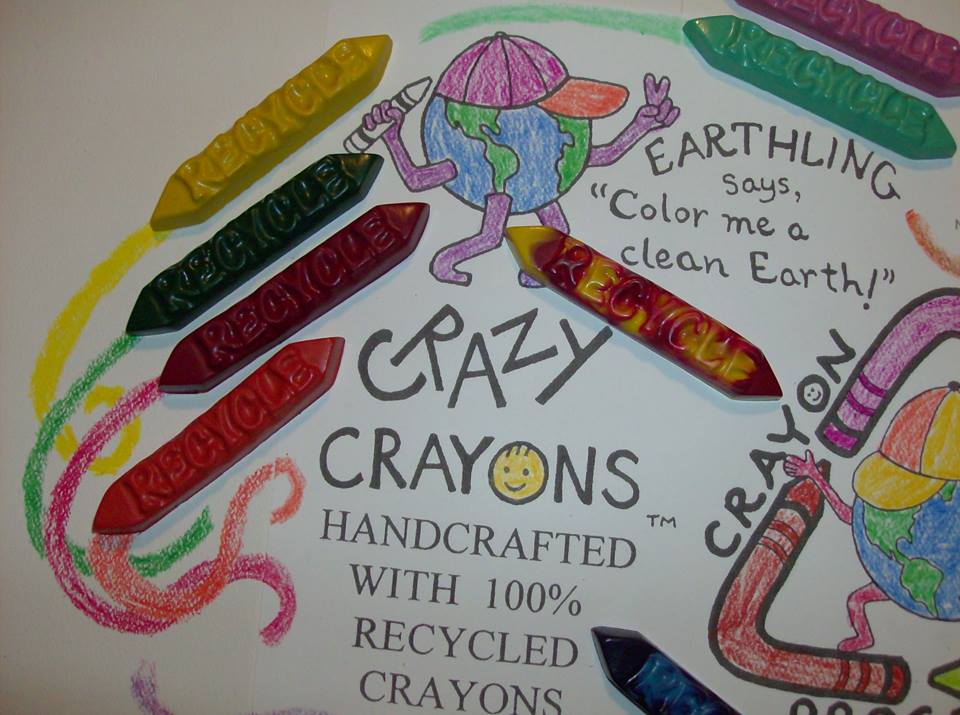 It's that time of year again—every kid's nightmare and every parent's dream. It's Back to School Season! It seems like everywhere you go this time of year, you're bombarded with colored folders, giant binders and notebooks, divider and tabs, pens and pencils, markers and crayons in every color, glue sticks and staplers. It looks like our office supply closet multiplied by about a thousand.
As our manager, Shannon, was doing all her back to school preparations for her family, she brought up something that I hadn't really thought about. Though we endeavor to recycle the obvious things in our office such as paper, water bottles, and shipping materials, I didn't even realize that markers and crayons could be recycled! There is a frankly terrifying number of markers and crayons going into the landfills every year as parents and teachers alike dispose of last year's dried-out or broken supplies and purchase brand new ones.
The National Crayon Recycling Program was started in 1993 and has recycled over 120,000 pounds of crayons to date. Since crayons are made with a petroleum base, they take many years to break down in the trash. Instead, used and broken crayons arrive at the Crazy Crayon workshop, are sorted by color, sterilized, melted down, and hand-poured into beautiful shapes. Crazy Crayon's idea is to get kids involved in recycling with their slogan, "Color a Clean Earth."
ColorCycle was started by Crayola in 2013 to help schools find an innovative solution to their surplus of used markers. All you must do is box up a minimum of 100 markers and ColorCycle will send a prepaid label so you can ship it to them. Crayola recycles not only their own markers, but any brand of plastic markers including high lighters, Sharpies, and dry erase markers. Unfortunately, the program is only available to schools, but the fact that it's out there is still great.
So, let's all do what we can to go green!