Basement Window Maintenance Tips
Basement Window Maintenance Tips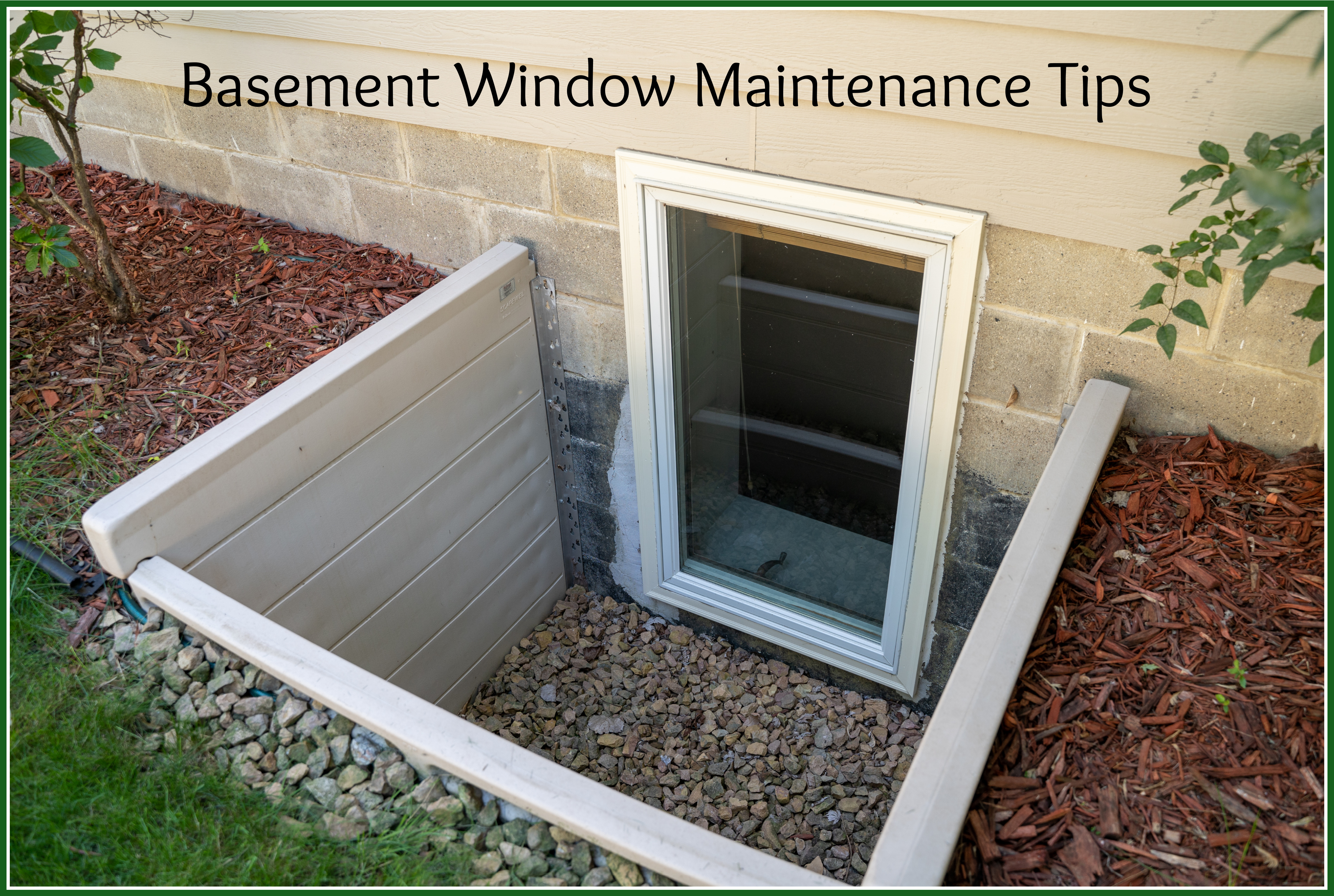 We don't often talk about the basement area when it comes to doors and windows. If left unchecked it, can be a hot spot for drafts, moisture and leaks. It is important to check over these areas and make the appropriate repairs.
Door/Cellar Doors
These two largest areas of access should be checked at least once a year. Start by inspecting the frame around the door, is it still tight or are you seeing some warped areas or evidence that it may be pulling away from the door itself? Also note the wear to weather stripping or caulking. Replacing these can be a smart, cost effective solution. Safely check for air leaks by lighting an incense stick and gently move it around the doors frame. Note any areas that blow the smoke.
Check for any water damage as well. Look for discoloration, sagging paint around the area or the presence of mold. Mold can be tricky to identify at times, look for small white or black dots or give the area a sniff test.