The Fish Tank Conversation
Window Wells, Water, and You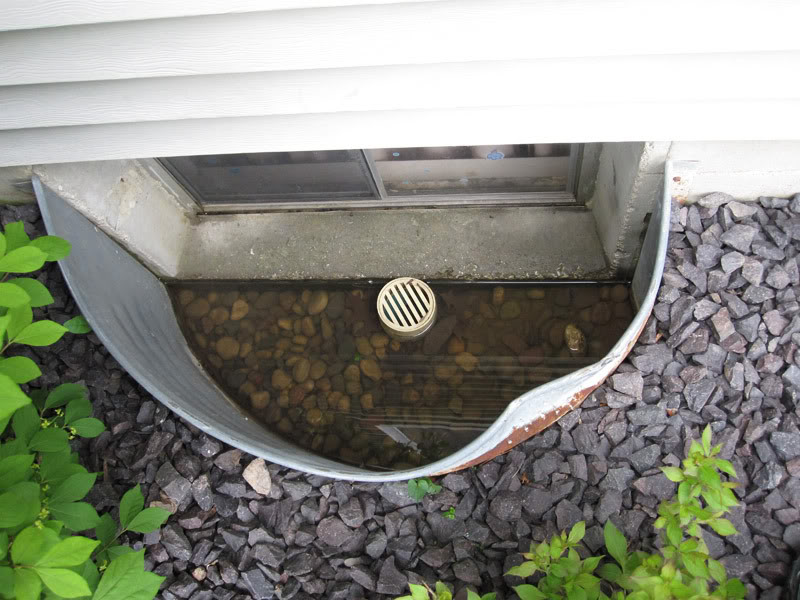 On the heels of every rainstorm, the phone here at A.B.E. Doors & Windows starts to ring off the hook. Every third call begins with the same dialogue, "After the rain last night, I need to replace my basement windows," someone will say. To which I begin our patented, 'Fish Tank Conversation.' Here's the long and short of it.
Basement windows that are at or below ground-level are very common in this locale. If you have a basement window like that, chances are you have a sunken window well and if you have a window well, chances are you've had water come into your basement—be it a little or a lot. Picture it: it's pouring rain and the window well starts to fill with water. Once the well has filled, the water doesn't stop. It gets higher and at some point starts to come in through the basement window and into your home. Your first thought is probably the same as most people. If the water got in through the window, the problem must be the window, right?
Wrong.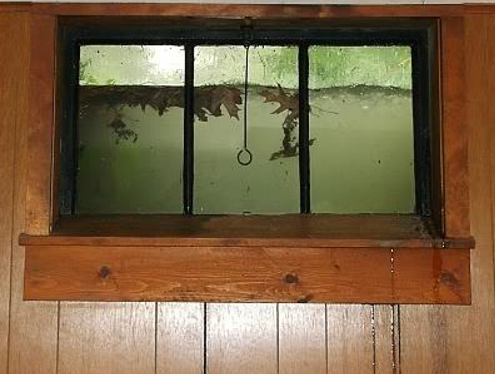 In this situation, the window well itself is the problem. If the well didn't fill up, the water wouldn't have gotten in, understand? In order to fix this, you need to address either the lack of drainage in the window well or the fact that water was able to fill it in the first place. You can look at installing a drainage system or adding a window well cover. The basement window itself is never going to be water-tight. It will not be a barrier or barricade to the water that fills up in the well. You see, the window into your basement is not a fish tank.
So, when the next big rainstorm comes along, you may want to replace your basement windows, but that will probably not fix your leaking issues. So, now that you've had the Fish Tank Conversation, you can address the root of your problem instead of spinning your wheels. And hey, enjoy the weather!