Show Your Home Some Love This Winter
Show Your Home Some Love This Winter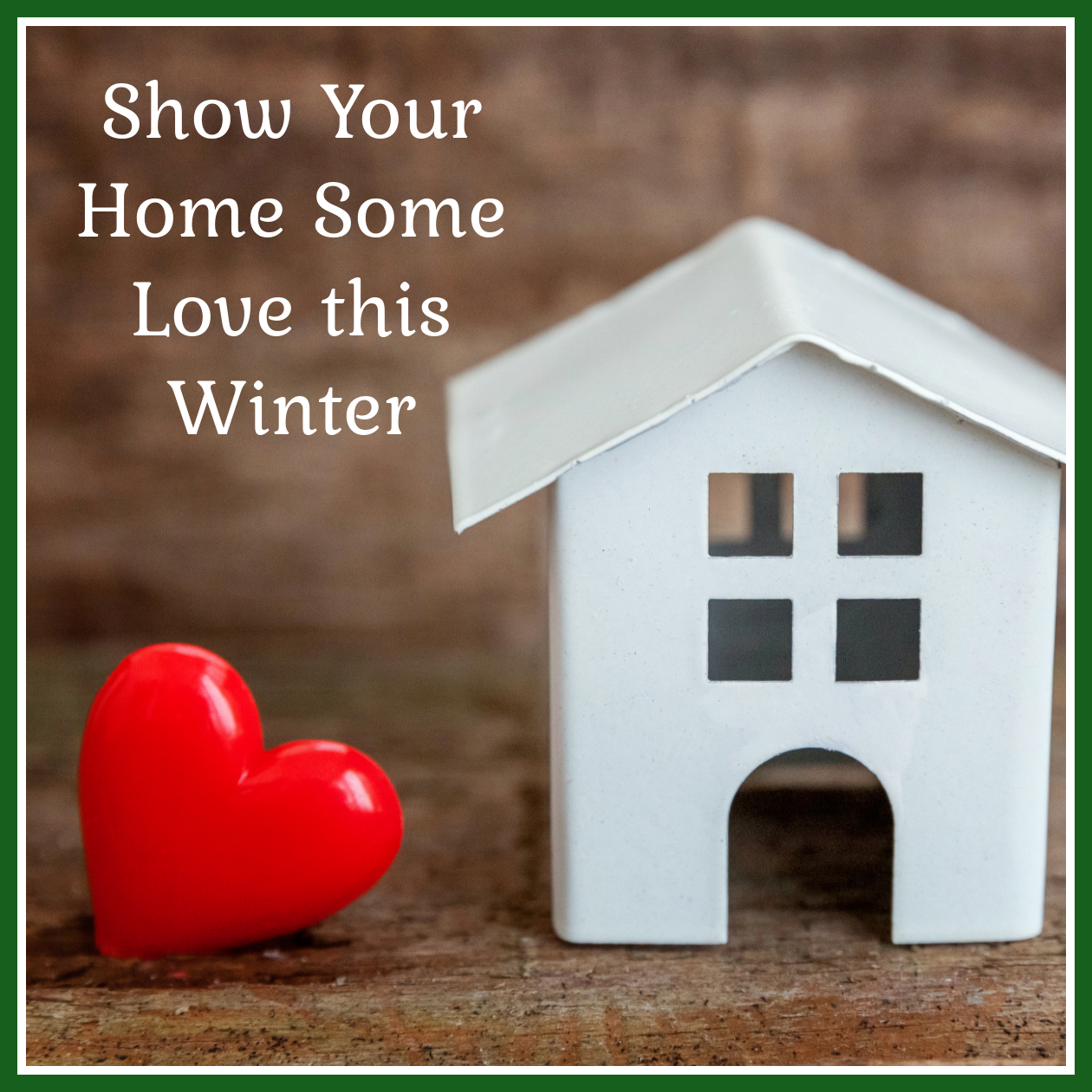 The past few weeks have teased us with a day here and there where the temperatures hit above 50 degrees. A gentle reminder that spring is on its way. Here are a few items you can do now to ready your home for the warmer months ahead.
Repair Drafty Windows and Doors
We've had enough chilly days that probably exposed an area or two that needs attention. Plus, if chilly air is getting in, your air conditioning is going to leak out during summer. If you see areas that could be treated with a line of caulk or weather stripping, that may remedy the situation for a little while. A really bad draft should be examined by a professional who may recommend replacing the entire window or door. This repair will help regulate temperature in your home and save you money on the electric bill.
De-clutter Areas in the Home and Garage
Start the spring season fresh with organized areas and room to breathe. Start small and tackle one room or closet at a time. Make piles for trash, donate and keep. Reorganize the items you are keeping in a few baskets or boxes. Studies have shown that a clutter free home is calming and reduces stress. Once you get started, keep going, you'll love your reclaimed space!
Arrange for Service to HVAC or Individual AC Units
Maintaining your homes ventilation system is important for all seasons. If it has been some time, you may want to call for a check-up to your system. If you use window AC units, examine them for damage, wipe clean and make sure they are still stable in the window. You may even want to plug them in and turn them on briefly to ensure they are still operating. Don't get caught with a unit that fails to cool your home down come summer!
Check Smoke and Carbon Monoxide Detectors
Press that button and make sure these devices are all working. Replace batteries if necessary.
Clean Up Your Yard
If you didn't get a chance to finish this task in the fall, take a few hours to complete it today. Leaves and debris left over can potentially damage the grass and leave a bald spot for months to come. Take a moment to check and clean your gutters. You'd be surprised to see how many things can blow into them and prevent water from draining properly. When this task gets overlooked ice can accumulate and damage areas like roofing, spouting and walkways.
Avoid trimming your bushes or trees for now, you could harm potential growth of new buds.
A little maintenance now, means less work (and less repairs) later. Let our staff know if you need assistance with any window or door issues.