Congratulations Dylan!
Congratulations Dylan!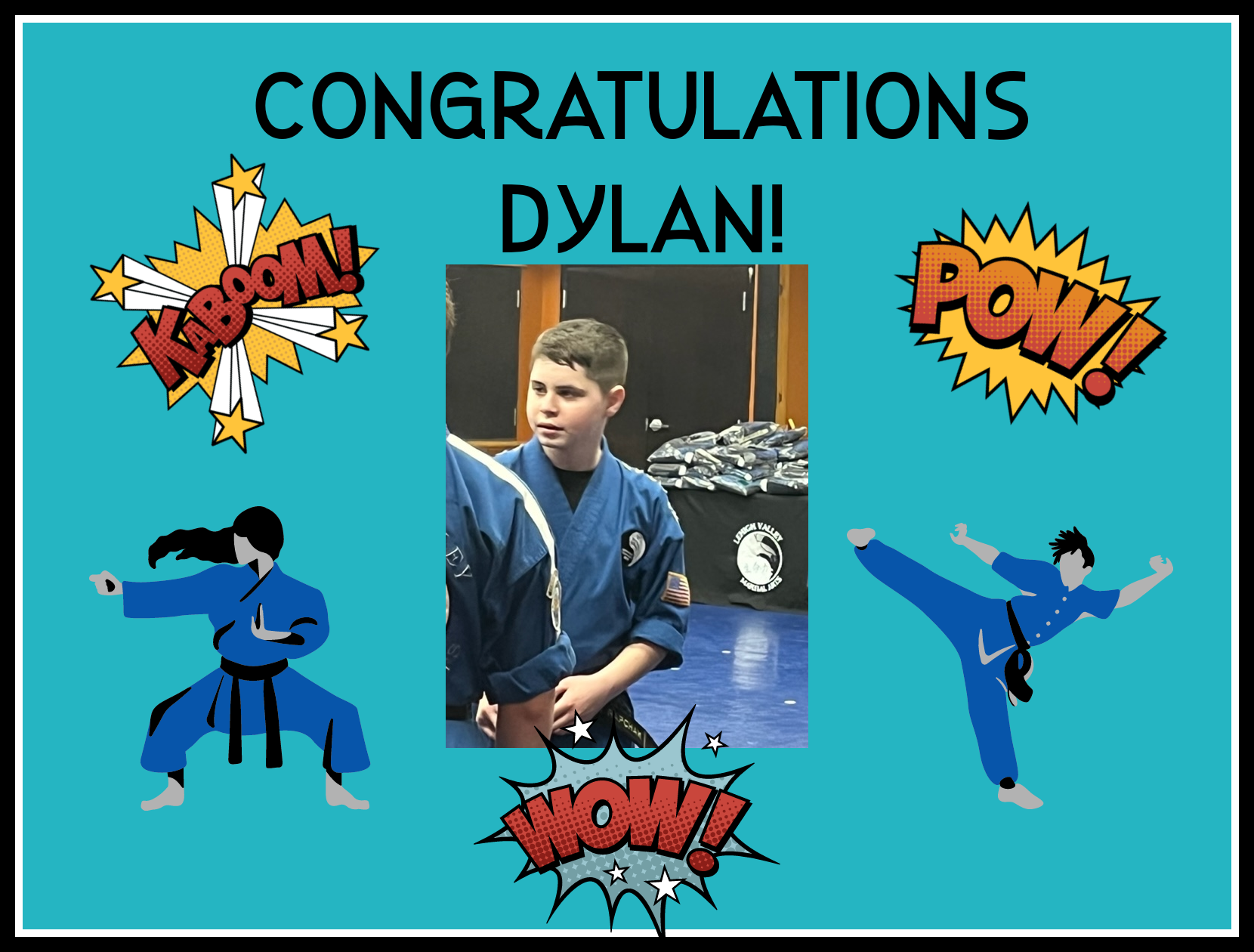 Life is given meaning by celebrating little victories and we have another success story here at A.B.E. Doors & Windows. Our general manager's son, Dylan, just received his second-degree black belt in karate.
Dylan has been practicing martial arts since he was six years old. At thirteen, he has spent the past three years training to advance from first- to second-degree and that day has finally come. In order to prove his skillset, Dylan had to present all his previous forms to a panel of judges. Following that, he had to break four boards with four different techniques and demonstrate his talents with a staff. In the final phase, he had to endure ten one-minute rounds of sparring with opponents of varying experience, from beginner students to sensei.
But the way of the Peaceful Warrior is about using your mind as much as your body. Dylan had to explain to an audience what being a black belt meant to him. He showed maturity far beyond his years when he considered this question and revealed that it was difficult for him to answer. Martial arts has been an integral part of his life for seven years now and he's grown up with these teachings in mind.
Now that he has surpassed expectations and earned his second-degree black belt, Dylan will begin the process of becoming an instructor and role model for the younger students of Lehigh Valley Martial Arts. He will continue to walk the path with the Seven Signs of Respect in mind. We at A.B.E. Doors & Windows look forward to seeing him reach his third-degree.
Congratulations Dylan!