Garage Door Safety 101
Garage Door Safety 101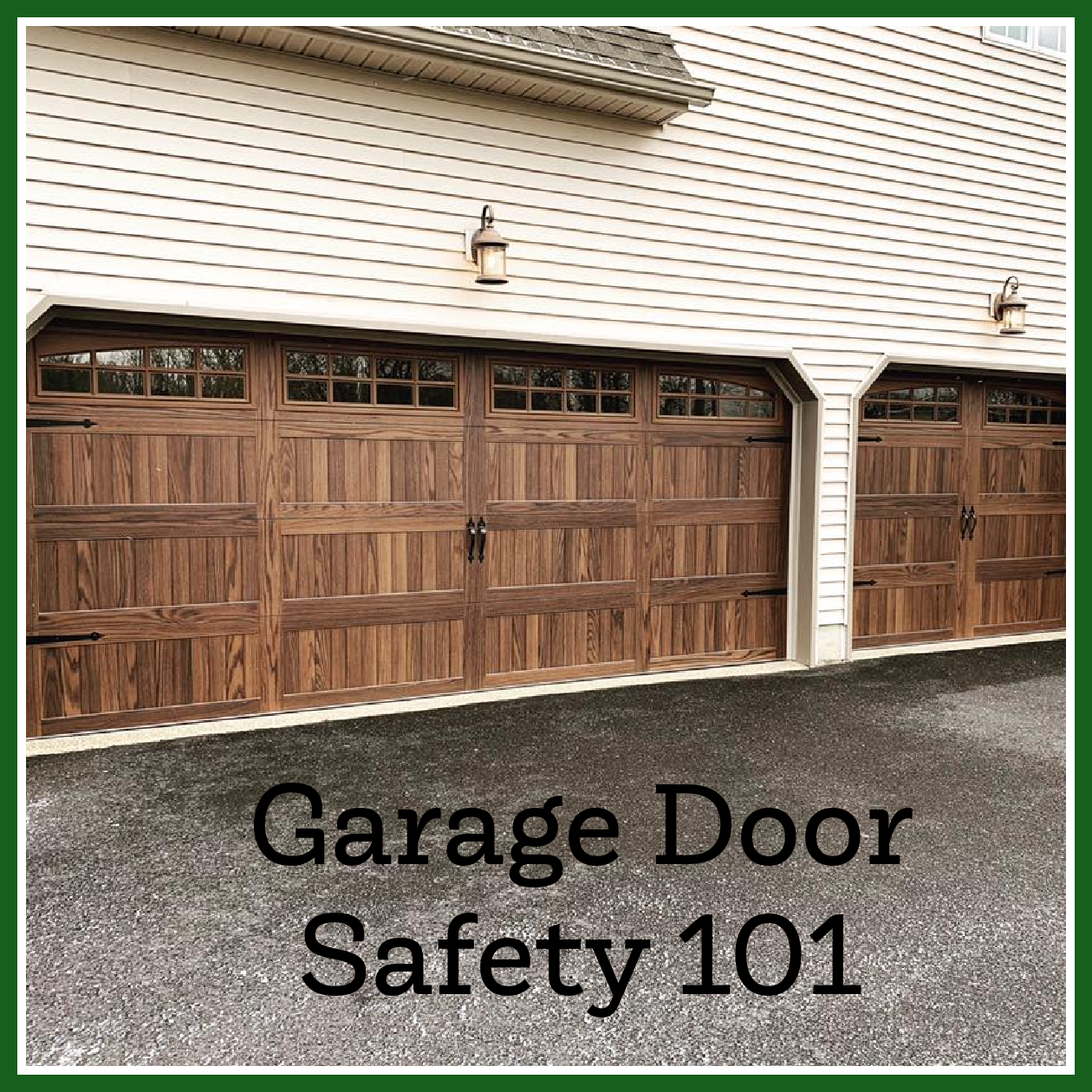 Looks like the warmer weather is finally here. People are getting their homes ready for another summer, planning vacations and gearing up for fun with family and friends. Since you may see more traffic at your home and on the street, please make sure your garage door and surrounding areas are safe and secure.
Do a General Clean Up
A lot of debris can accumulate in and around your garage over the winter months. Give your drive-way and some of the curb area a good sweep and pick up any trash. Avoid a puncture to your tires! Do the same in your garage, it's amazing how much can blow inside when the door is open.