Cool Your Home Naturally This Summer
Cool Your Home Naturally This Summer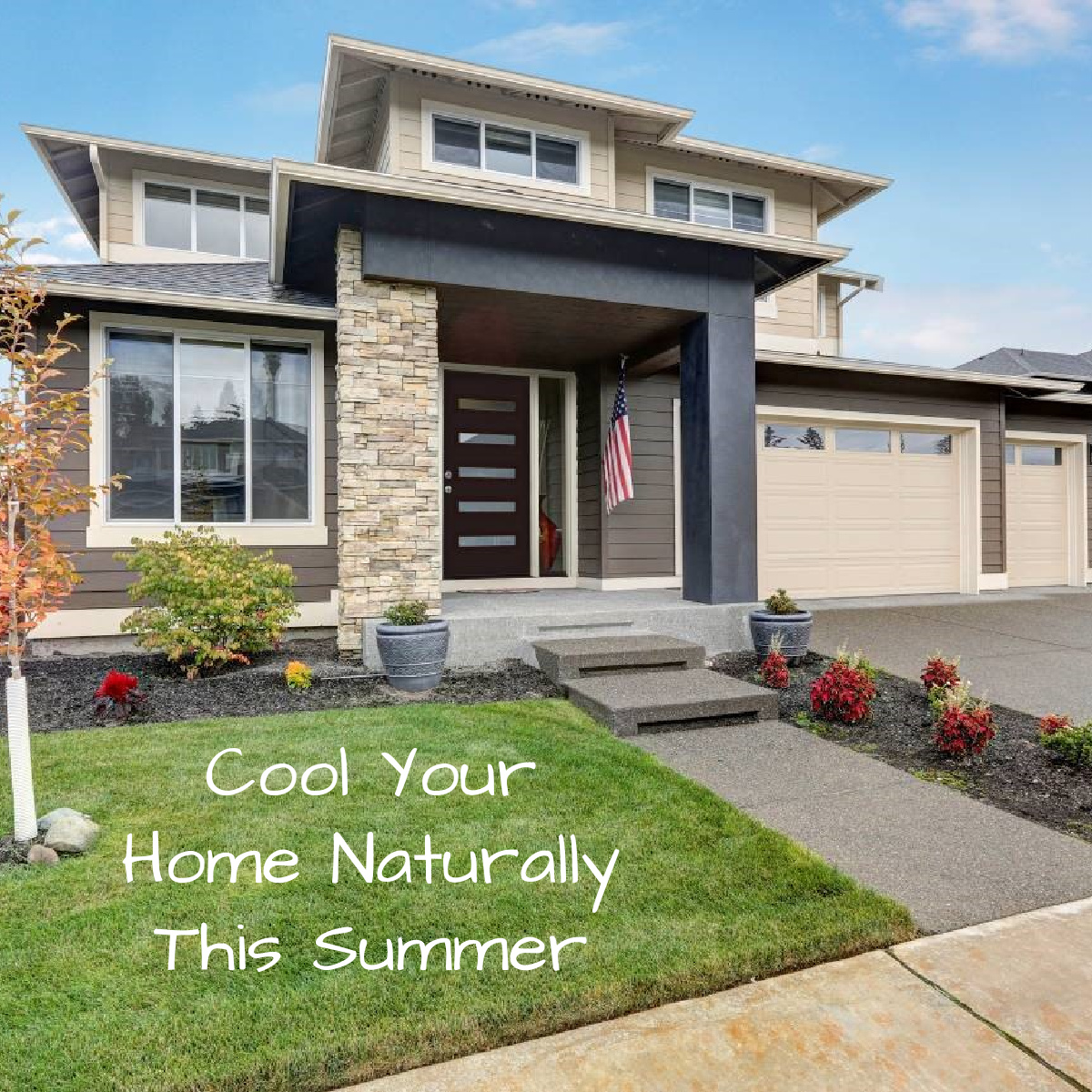 The heat is on! Dial back the AC and give these tips a try. You'll stay cool and maybe save a few dollars on your electric bill.
Check Your Ceiling Fans
In the summer, your blades should be rotating counterclockwise. This pushes the air downward and creates a nice cool breeze. It also helps maintain a room's temperature. You may find yourself able to cut back on the air conditioning on some days.
Using pedestal or box fans around the room can help as well. It's great to be able to position them exactly where you need a breeze.