Is Your Home Ready for Winter?
Is Your Home Ready for Winter?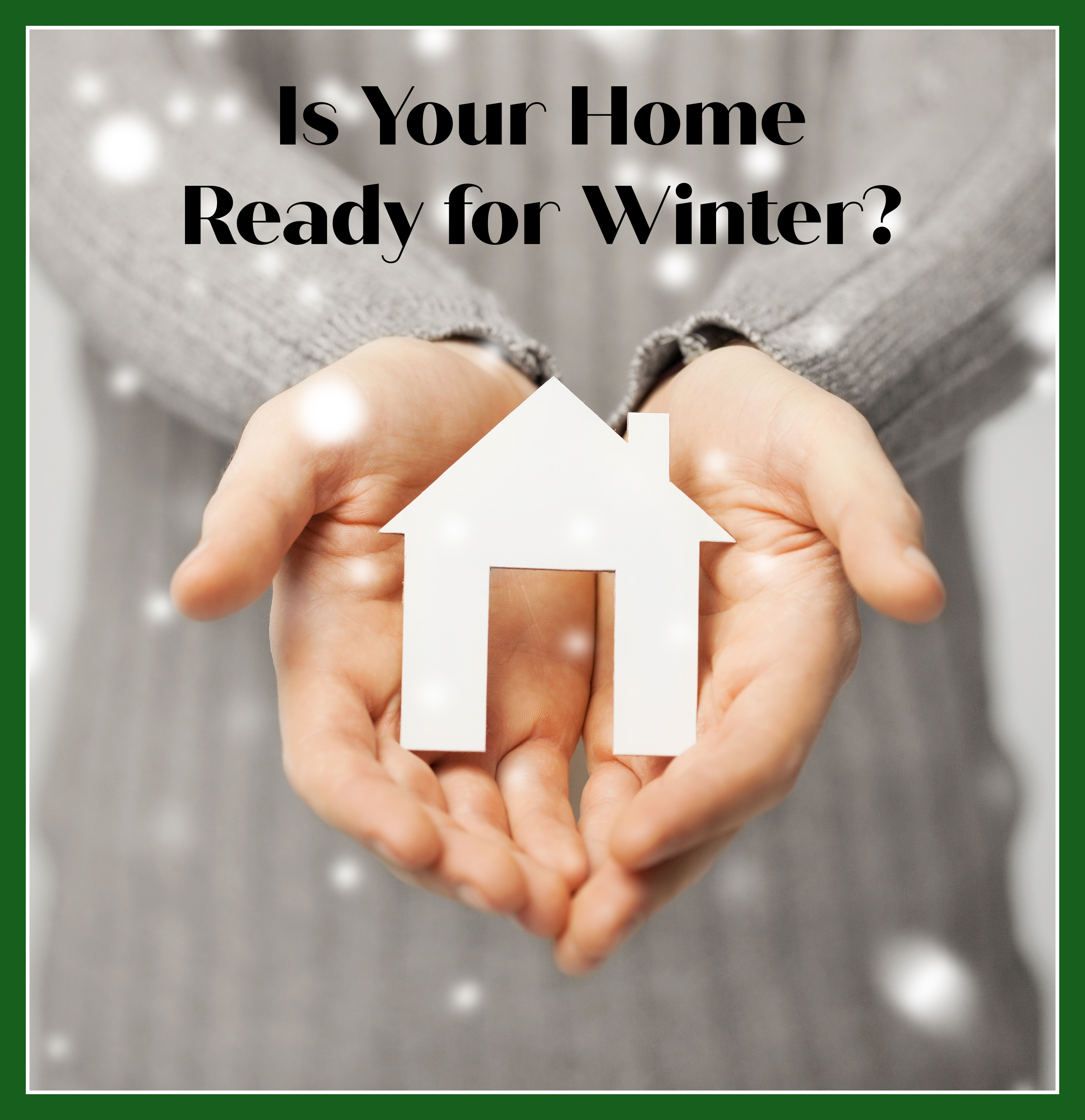 Brace yourself, winter is peeking around the corner. If you haven't started already, carve out some time to ensure your house...and those that live in it, are ready for whatever winter has up it's sleeve.
Outside the Home
Pack up all your summer furniture, décor and sports equipment that may still be lingering around. If these items are being stored in your garage, get your winter gear out and moved toward the front where it can be easily accessed come that first snowfall.
Clean out your outside dryer lint trap. You'll be surprised at how much accumulates in there. Lint build up is responsible for 34% of dryer related fires. Don't overlook this important task.