Moving Day!
Temporary Showroom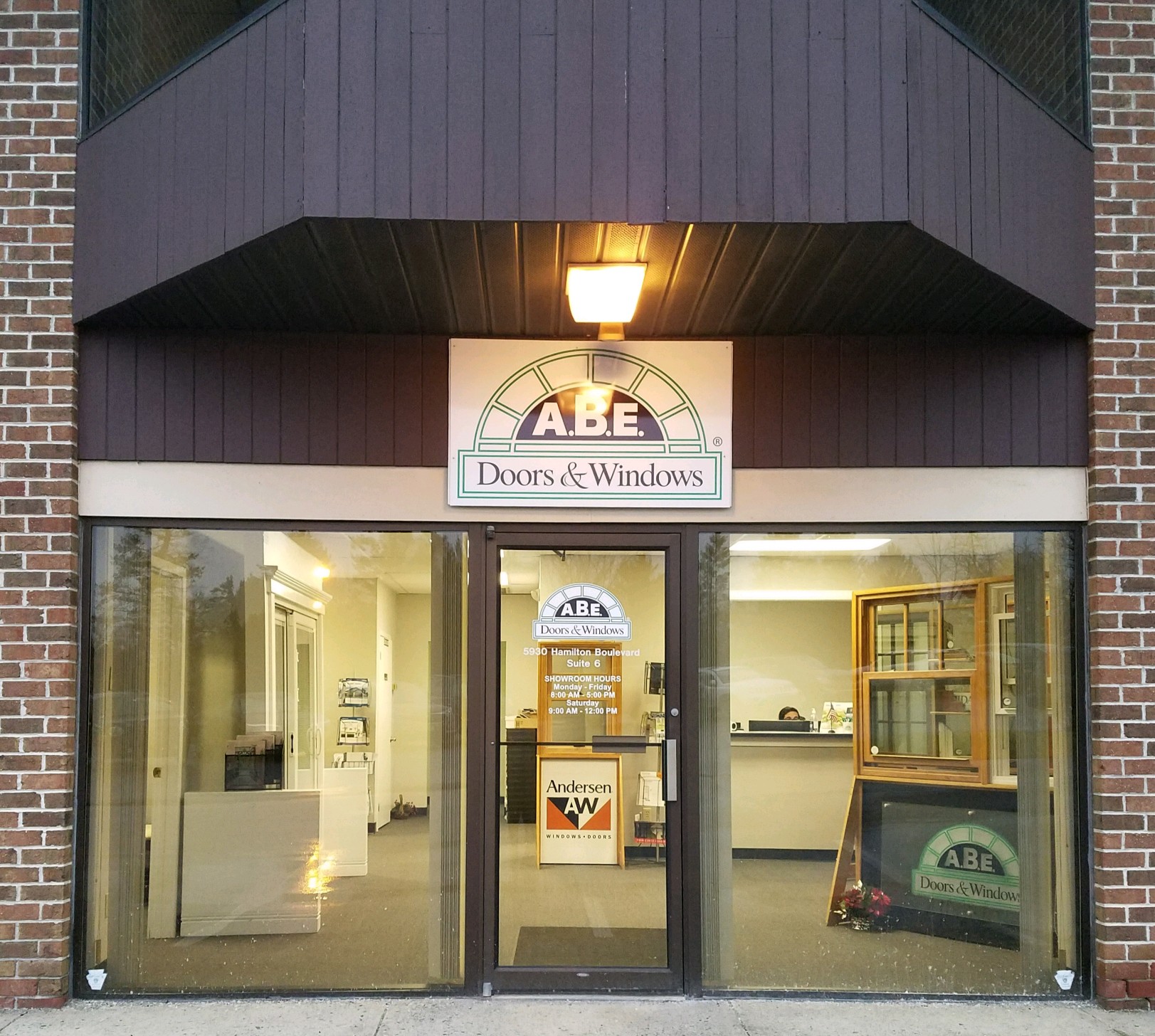 Moving Day!
A.B.E. Doors and Windows has moved! While we had been in our converted homestead for forty-two years (since 1980) our working family has been thinking about upgrading the showroom for many years. Finally, we are beginning the process as you might have noticed if you've recently driven down Hamilton Blvd. For now, we haven't moved very far—just up the street to 5930 Hamilton Blvd, Suite 6 in the Shepherd Hills Shopping Center.
The little office is our home for now, but we're all looking forward to moving into our cushy new digs in early 2024. We'll be upgrading all of our full-size samples and visuals. Provia has so many amazing products to offer that we just haven't had the space to show off before, but all that will change once our new showroom is in place. We'll be moving right back to 6776 Hamilton Blvd once the new building is constructed so don't get too used to seeing us at Shepherd Hills.
Now that we're all unpacked in our temporary showroom, do take the time to stop by and see all that we have to offer you. Until then, pardon our growing pains.