Our Spring Cleaning Tips
Our Spring Cleaning Tips
Our Spring Cleaning Tips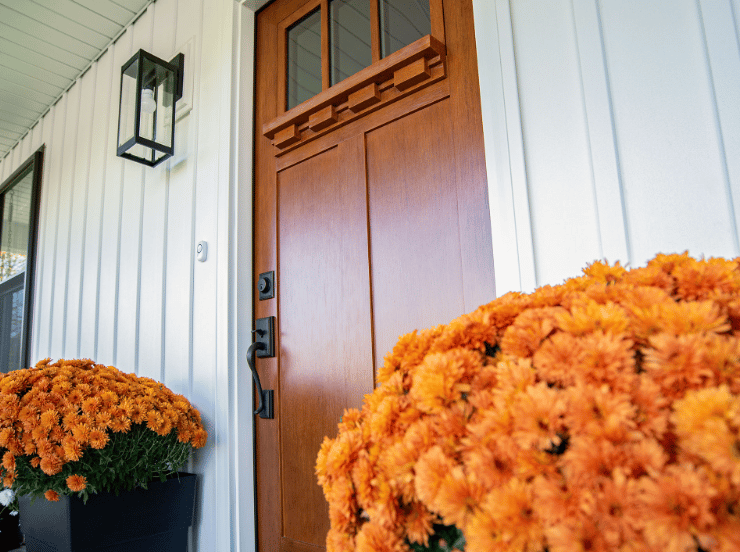 Lasting Finish!
Provia recommends using any spray-on car wax to preserve the finish and shine of their entrance doors, either steel or fiberglass. You can spray the wax directly on the door and then polish with a soft cloth or apply the wax to the cloth and then wipe down the door. It will help to keep your door looking as good as the day it was installed.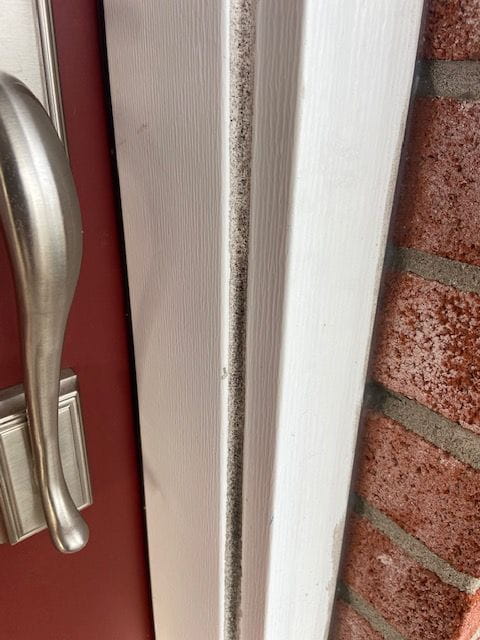 Dirty Caulk!
Caulk can attract gunk just like anything else in your home. There are several suggestions available on how to clean it up, but we've found that the best treatment is a paste of baking soda and water. Let it sit for a little while and then lightly scrub it off with a toothbrush and wet cloth. You can also use a light bleach solution mixed with water for stubborn stains. These will make your old caulk look like new again.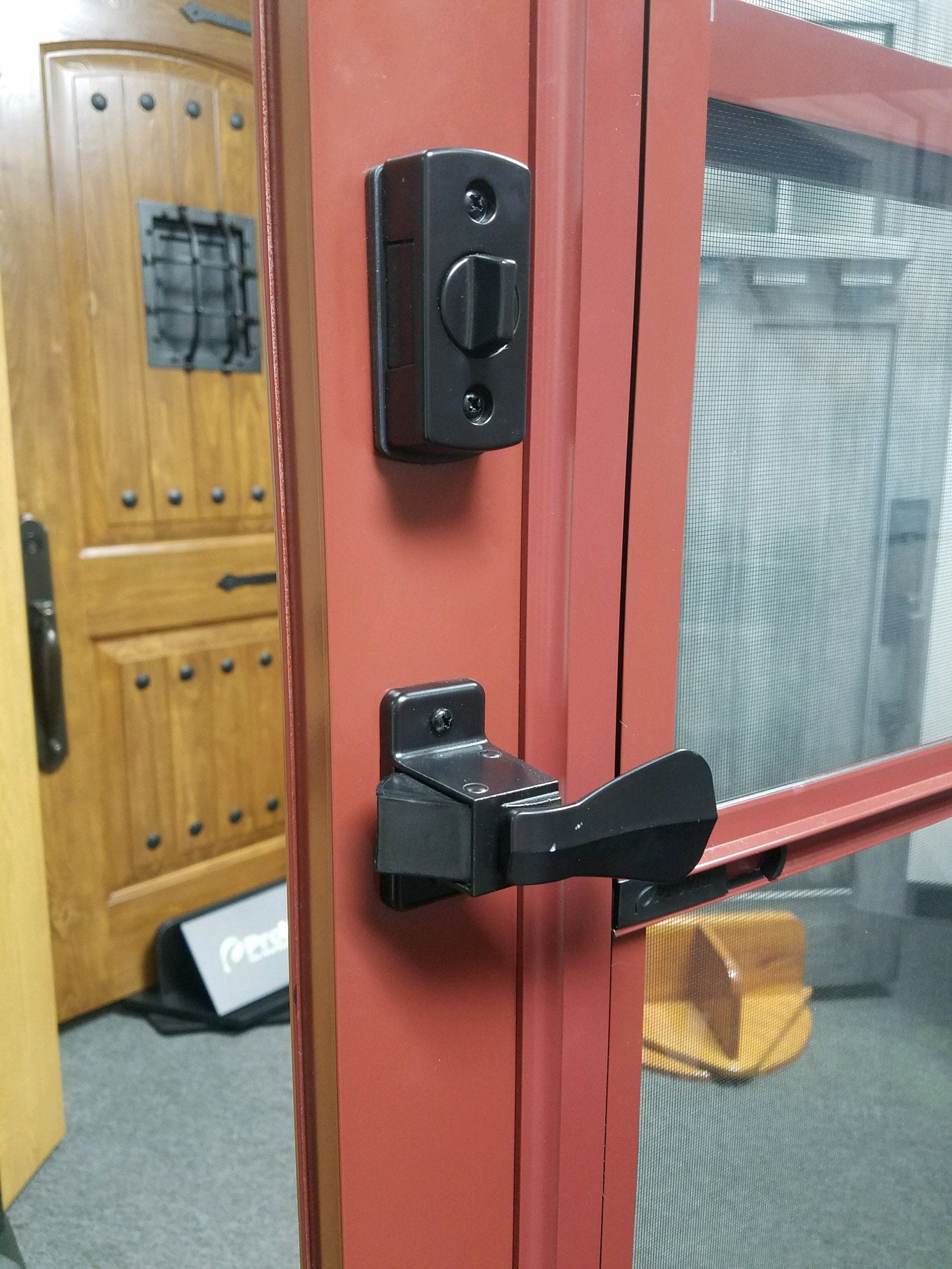 Uncooperative Storm Doors!
Is your storm door suddenly not latching on the inside? Most of those paddle latches have a tiny spring inside the handle to push the latch out and allow it to catch when closing. If you're having a problem, it could be something as simple as that! We have tiny springs in stock at our temporary showroom so stop on by and we'll replace it for you.
Streaky Windows!
There are a lot of different "hacks" on offer to get the brightest and shiniest windows in your neighborhood. Vinegar, plain water, Dawn dish soap, Windex. Using newspaper or paper towels or microfiber cloths. We've discovered that the biggest secret is actually the weather. If you try to clean your windows on a hot sunny day, the cleaner you're using evaporates too fast to do its job. Instead, try washing your windows on cooler or cloudier days and you'll find the most spotless shine.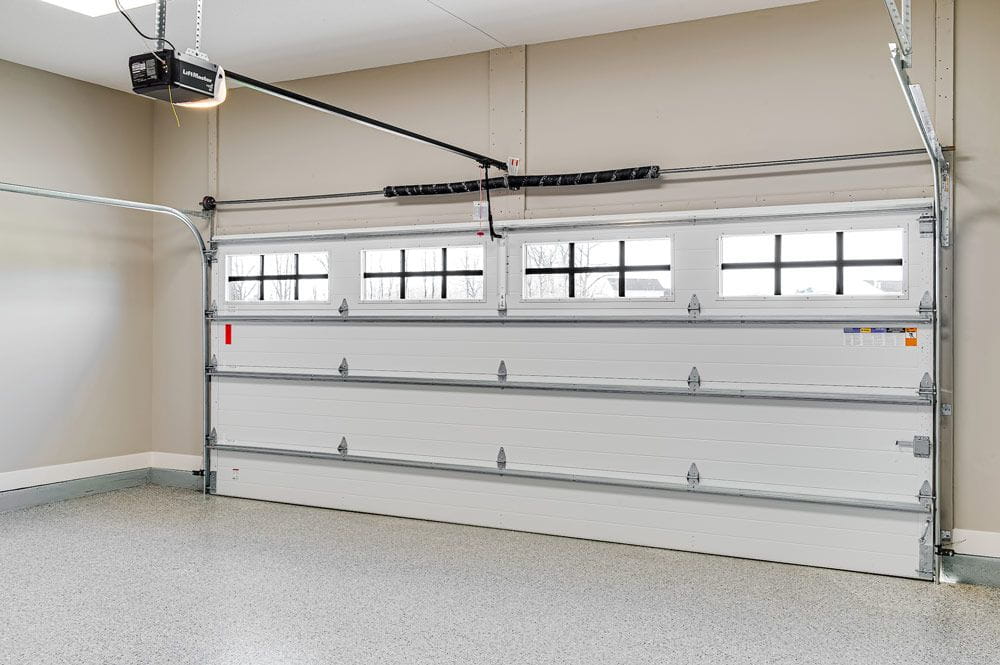 Garage Door Service!
The garage door is the largest moving object in your home and manufacturers recommend yearly maintenance to keep it operating smoothly. A.B.E. Doors and Windows does offer Twenty Point Service Inspections at a discounted rate if you'd like to get in the habit of giving your garage door a checkup.