Raynor: Encore Series
Raynor: Encore Series
Introducing the Raynor Encore!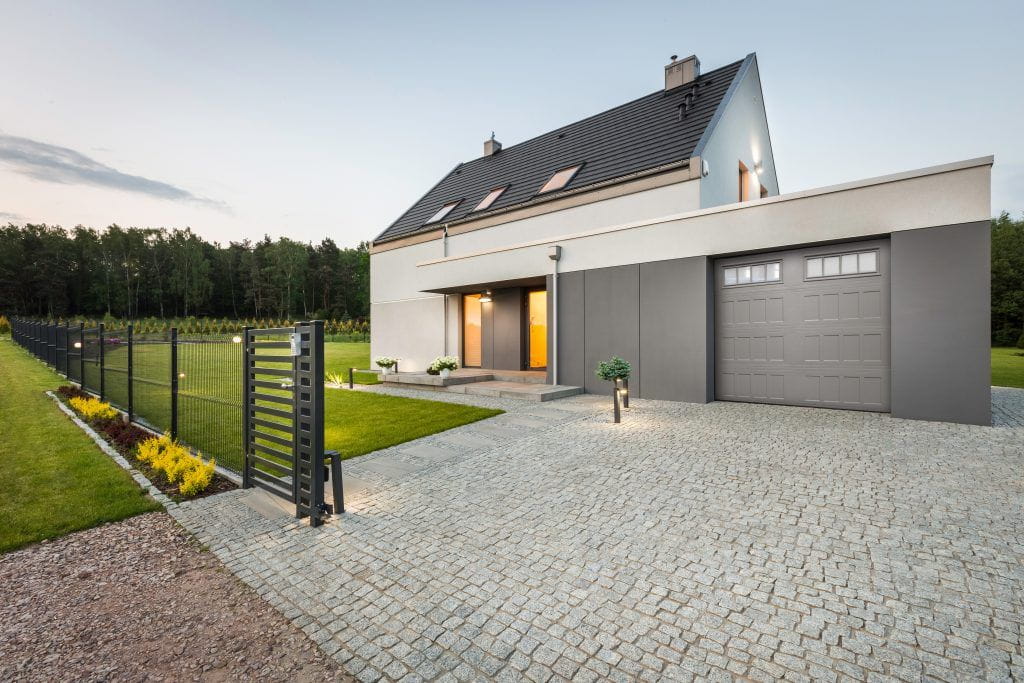 Our main garage door manufacturer is Raynor. They're a family-owned company that has been in business since 1944, located in Dixon, IL. As industry leaders, they have a full lineup of residential, commercial, industrial, agricultural, and loading dock doors. They are constantly coming up with new innovations and styles to offer their customers.
New this year, they have come out with the Encore! The residential two-sided steel door is filled with 2" thick polystyrene insulation resulting in an excellent 10.0 R-value. For the lifetime that you own your home and their garage door, Raynor guarantees the door against defects in materials, workmanship, and rust. With seven different panels designs, eleven colors (including red and wood tones), and nineteen window styles, there's a lot to like with this new model.
If you've been considering upgrading your garage door, there's never been a better time to see what Raynor can offer you.