Yellowstone National Park
Our On Hold Trivia
Yellowstone National Park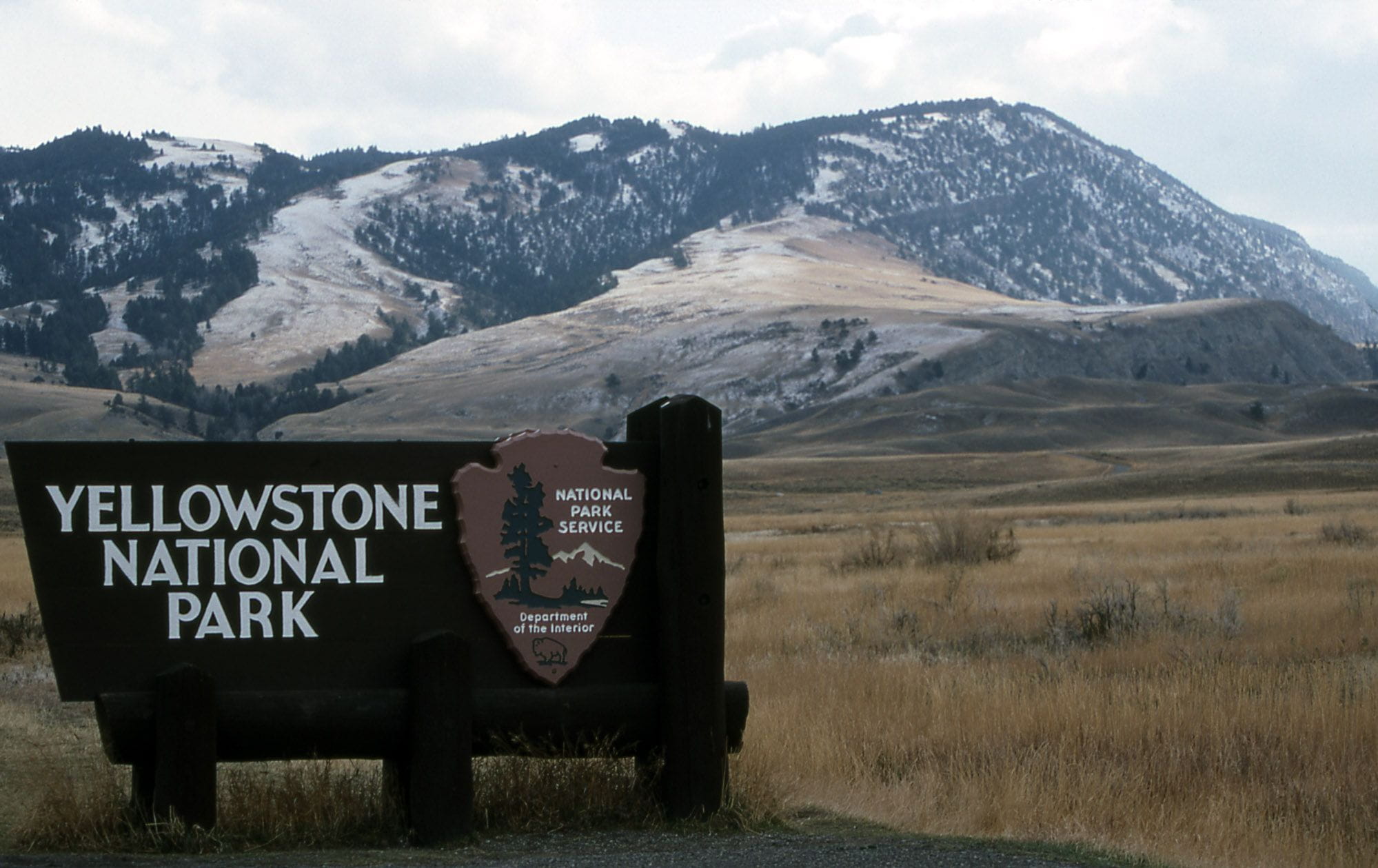 Did you know that A.B.E. Doors and Windows doesn't have any 'On Hold' Music? Instead, we have 'On Hold' Trivia.
The question: What is the United States' first National Park?
The answer: Yellowstone National Park!
In 1871, Yellowstone was first brought to the attention of US Congress through early photographs, paintings, and sketches. Did you know that Yellowstone is home to more than five hundred active geysers? (That's more than half the world's geysers!) The Hayden Expedition made it their business to preserve Yellowstone from private development. On March 1, 1872, President Ulysses S Grant signed the Yellowstone National Park Protection Act into law and thus the first National Park was born.
However, it wasn't entirely smooth sailing for the young Yellowstone Park. Nathanial Langford acted as the first unpaid superintendent of the park but was unable to stop poachers, squatters, woodcutters, and vandals across the vast 2.2 million acres. Langford was forced out by political pressure in 1877. Philetus Norris was then appointed and the very next year, Congress approved funding to "protect, preserve, and improve" the park. Unfortunately, Norris and the superintendents that followed could do little to defend the park.
In 1886, the Army took charge of Yellowstone. Troops guarded the main attractions and ousted troublemakers while the calvary patrolled the interior. The largest issue the Army faced was the continued poaching of bison in the park. It wasn't until 1894 that laws were passed to sufficiently criminalize poaching on the protected park grounds.
While the Army was able to successfully protect Yellowstone, the soldiers could not keep up with the thirst for knowledge that visitors brought with them. In 1916, the National Park Service began and established the groundwork that is still used to preserve our natural wonders today. All because some explorers in 1871 wanted to save something beautiful for future generations.